Study of the global distribution of the long-lived radionuclide Tc-99 with innovative detection techniques
Partner:
Dauer:
October 2018 - October 2021
Abstract:
Considerable amounts of the long-lived fission product 99Tc (T1/2 = 2.1·105 a) have been released into the environment by reprocessing plants and nuclear weapon tests. In addition, 99Tc is constantly produced by the decay of the short-lived 99mTc (T1/2 = 6.0 h), the most widely used medical tracer in cancer diagnostics. In this project the distribution of global fallout 99Tc in different physio-chemical environments is studied for the first time to derive the migration pathways of this radionuclide and to establish a general baseline for the 99Tc concentration in the environment due to weapons testings. The project addresses the following questions:
What is the present environmental level of 99Tc due to global fallout?
Does the chemical behaviour of 99Tc depend on the physio-chemical form in which it was emitted into the environment?
How does the chemical behaviour of 99Tc depend on the surrounding chemical conditions (e.g. pH, redox potential)?
Can the reproducibility of the measurement results be improved by using a 97Tc (T1/2=2.6·106 a) spike?
Can we achieve a sufficient isobar suppression using laser photodetachment to enable the detection of environmental levels of 99Tc by mid/low-energy AMS like VERA?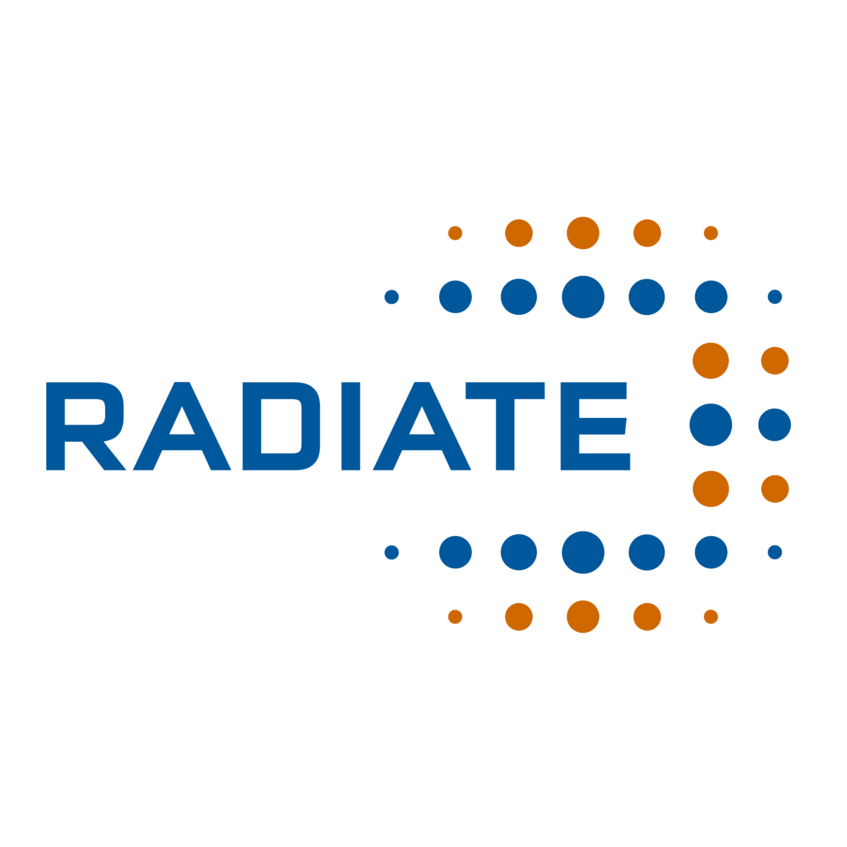 Research And Development with Ion Beams – Advancing Technology in Europe
Partners: 18
Time horizon: 1/2019 – 12/2022
Budget: 9.9 million EUR
Transnational accessible beamtime: ~ 15.800 h
Cooperating facilities: 11
14 Partner aus öffentlicher Forschung sowie 4 KMU kooperieren durch das Projekt RADIATE zum gegenseitigen Austausch von Erfahrung und Best-Practice Anwendungsbeispielen zur Strukturierung der europäischen Forschungslandschaft für Ionenstrahl-Technologie und ihrer Anwendungen.
Neben der Weiterentwicklung von Ionenstrahl-Technologien und der Stärkung der Zusammenarbeit zwischen den einzelnen Ionenstrahl Einrichtungen, möchte RADIATE den Teilnehmenden aus Forschung und Industrie einen einfachen, flexiblen, effizienten und vor allem kostenlosen Zugang zur vorhandenen Ionenstrahl-Infrastruktur ermöglichen. Die gesamte transnational zur Verfügung stehende Strahlzeit sind 15 800 h (davon 1500 h an VERA).